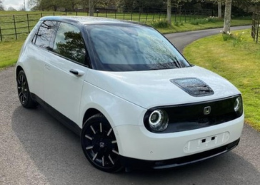 />
An opinion piece by Paul O'Connor - Director and Owner of OEM Wholesale. Paul shares his views on a few hot topics circulating social media, about EVs this season.
read more

›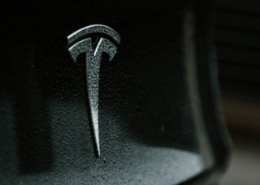 />
Buyer beware. With an increase in EV charging products on the market, it's up to the consumer to research products available to decide what device is safe for you, your vehicle and charging situation. At OEM Audio we are specialists in portable EV charging equipment and have been selling EVSE since 2016.
read more

›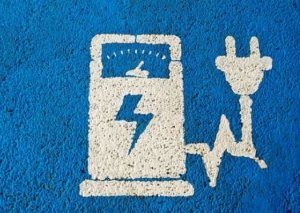 />
The Electric Vehicle option for families and businesses continues to be a popular option for many car owners looking for an alternative to weekly petrol bills. How do you charge your EV safely at home? At OEM Audio Wholesale our EV Power range of Electrical Vehicle supply products all exceed current WorkSafe NZ standards and come with some handy and innovative features.
read more

›
Showing 1 to 3 of 3 (1 Pages)